Essential Bamboo Leggings
Regular price
$0.00 USD
Sale price
$75.00 USD
Unit price
per
Sale
Sold out
Details:
Our Essential Bamboo Leggings help reduce the discomfort of excessive sweat during your daily workout. Our sweat-wicking bamboo material leaves your body feeling cool and dry.
Feature:
Anti-Bacterial, Anti-UV, Anti-Static, Breathable, Sweat-Wicking, Hypoallergenic, Plus Size, Odor Resistant
Colors: Sky Blue and Black
Product Type:
Sportswear, Staple Piece, Dance Wear, Yoga Wear
Sizes:
S - 3XL
Models are wearing: S, L
Share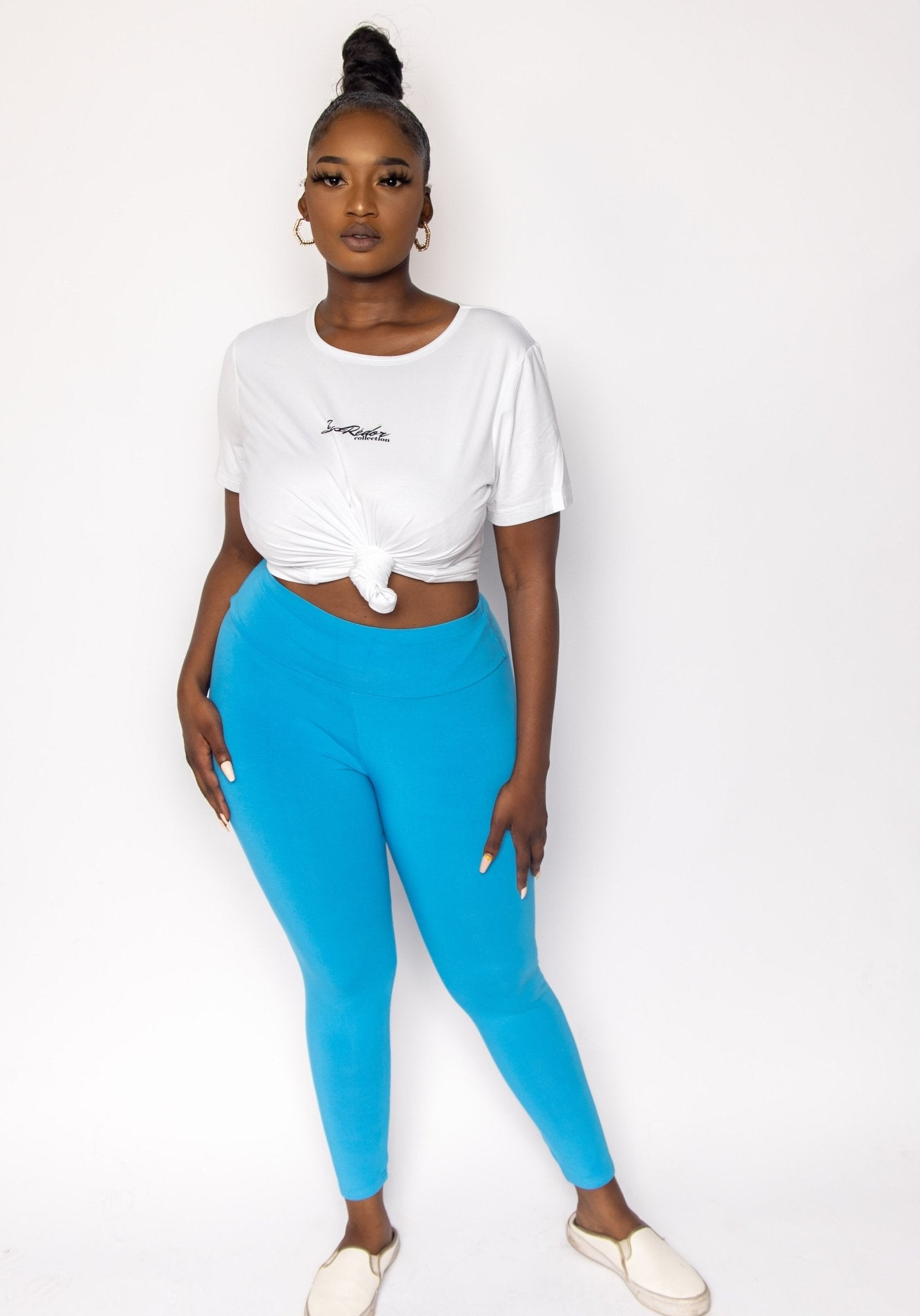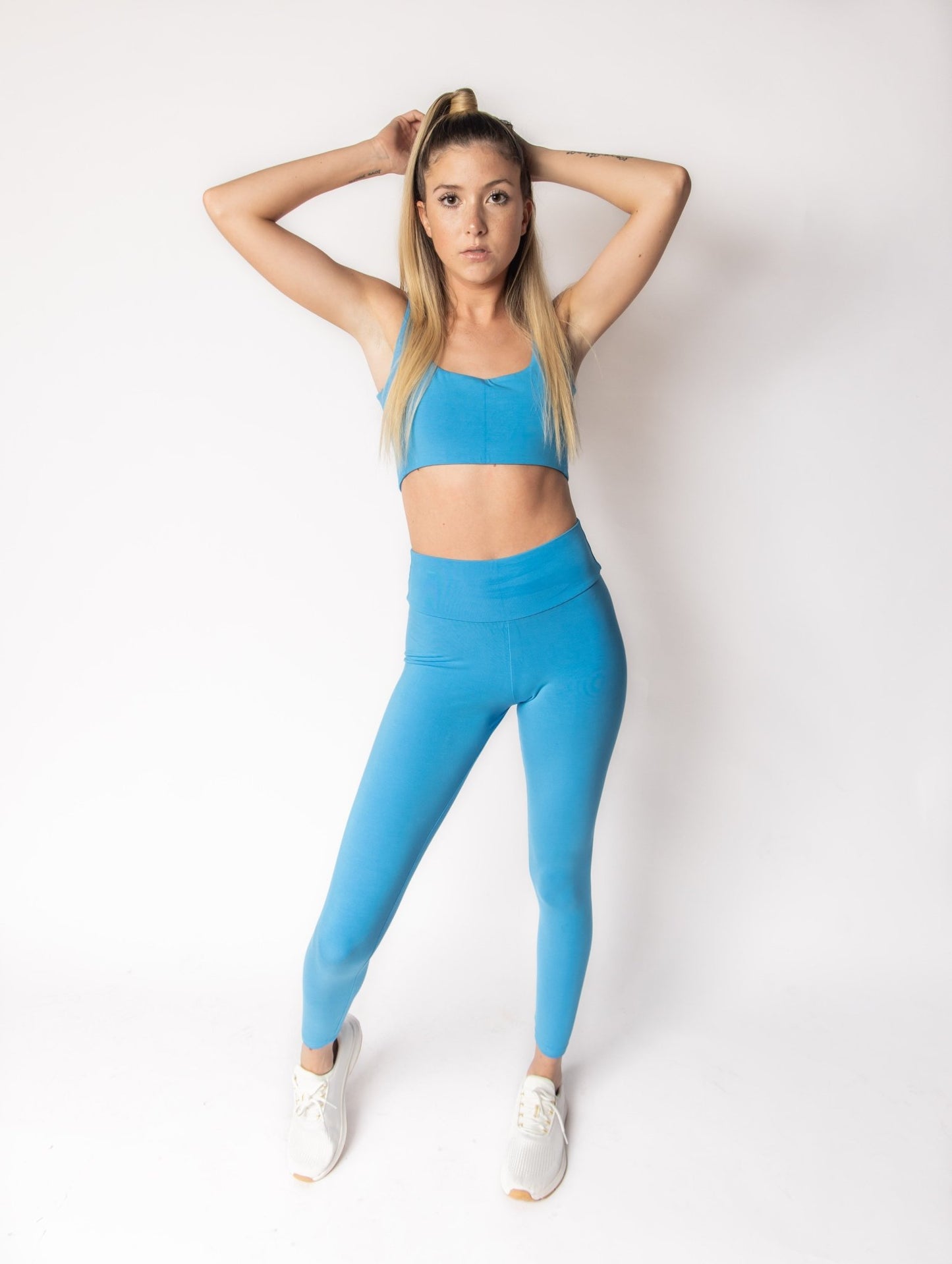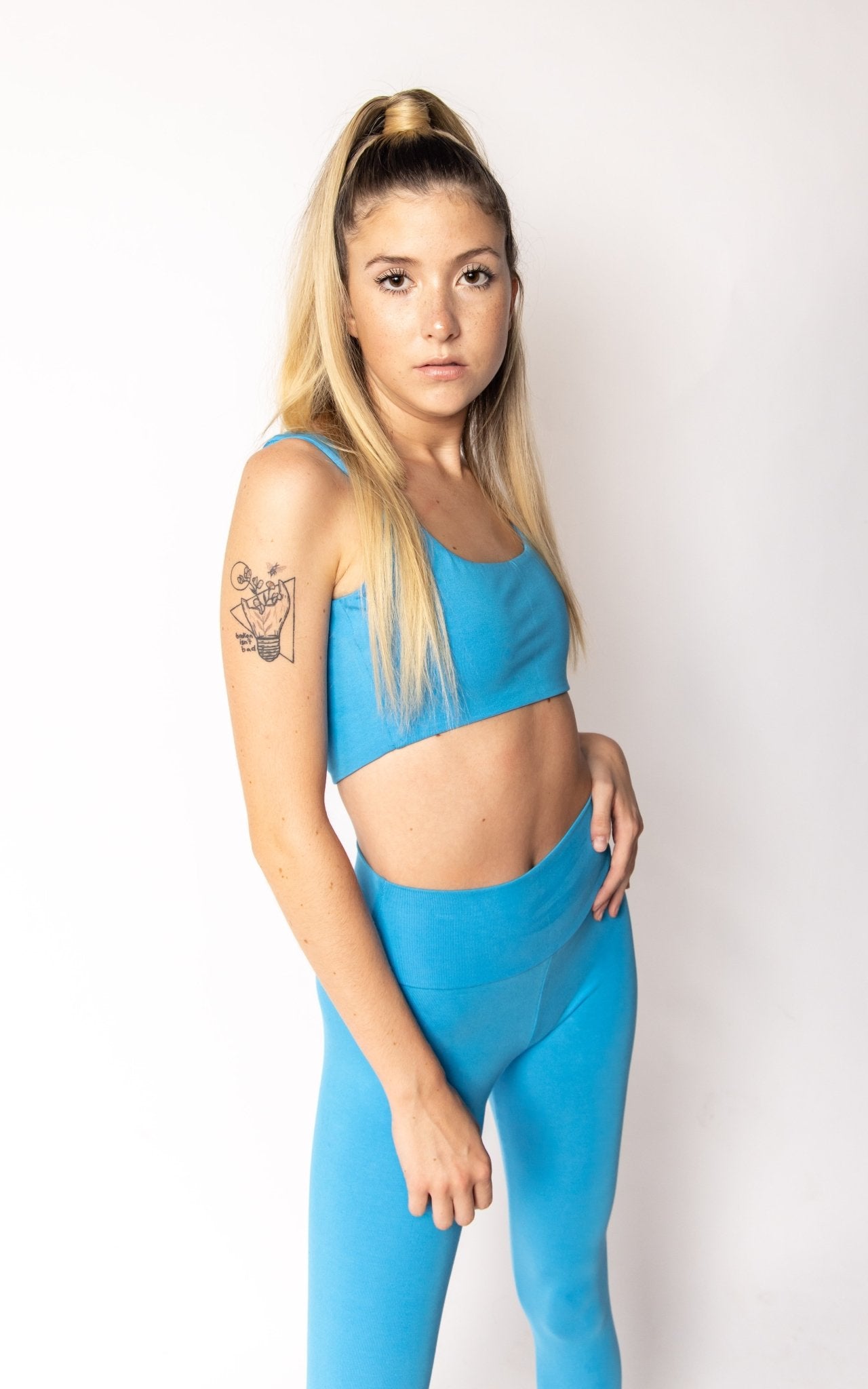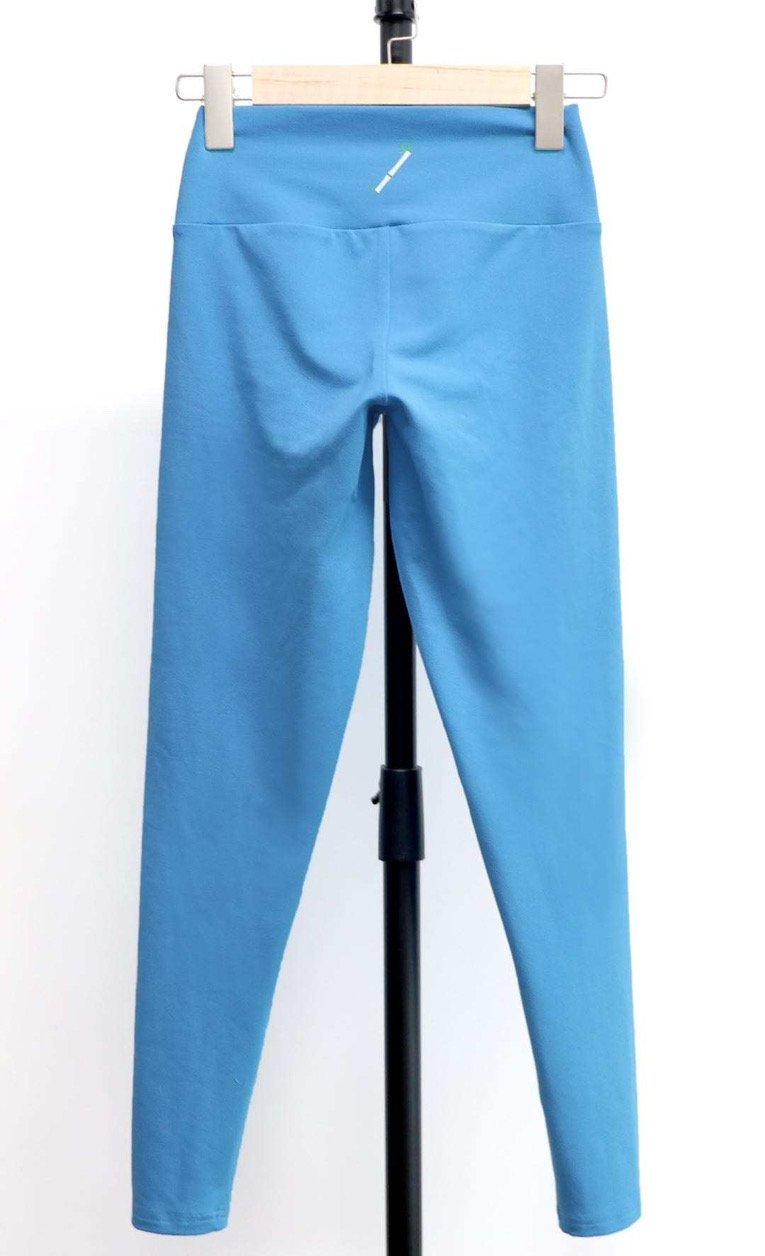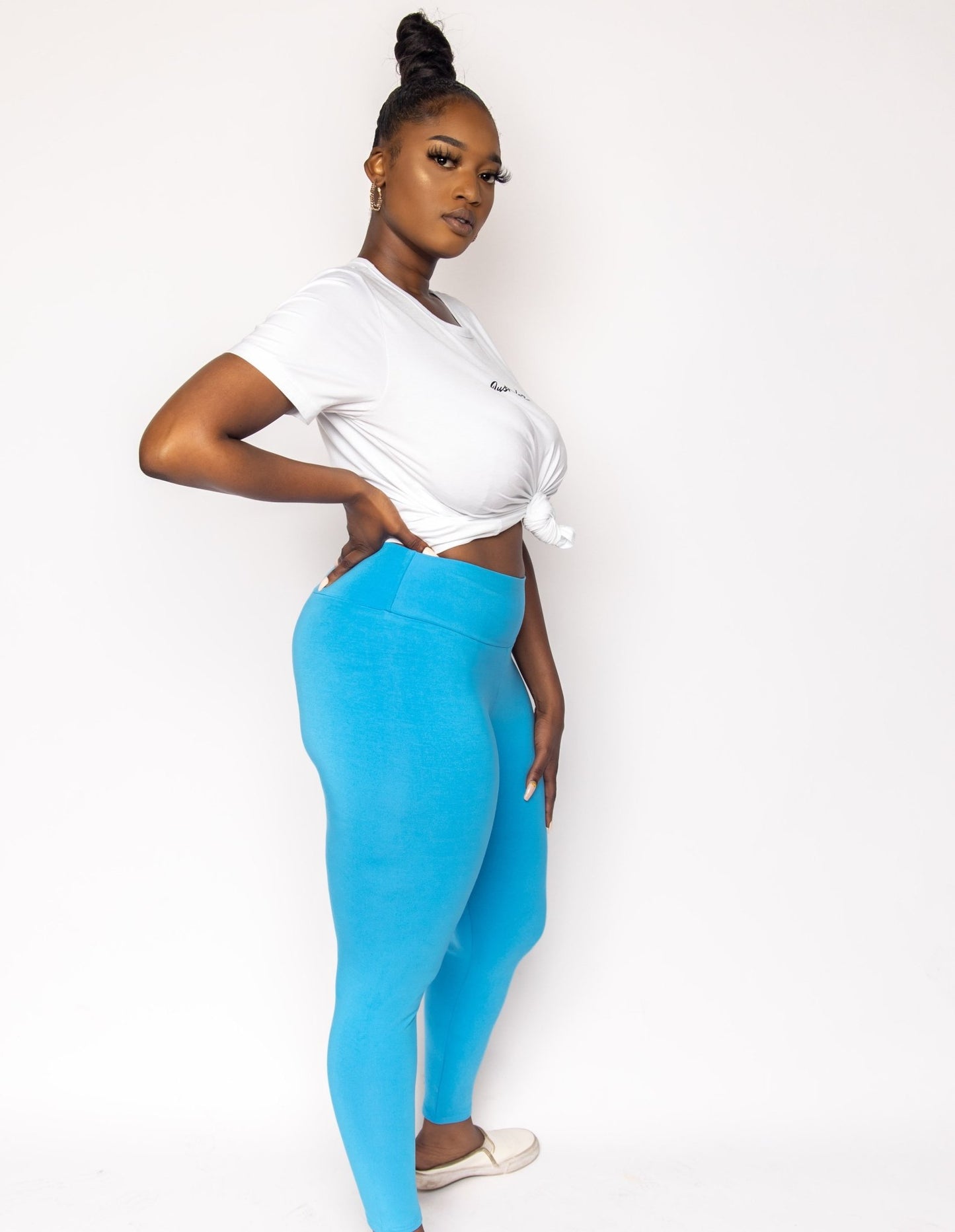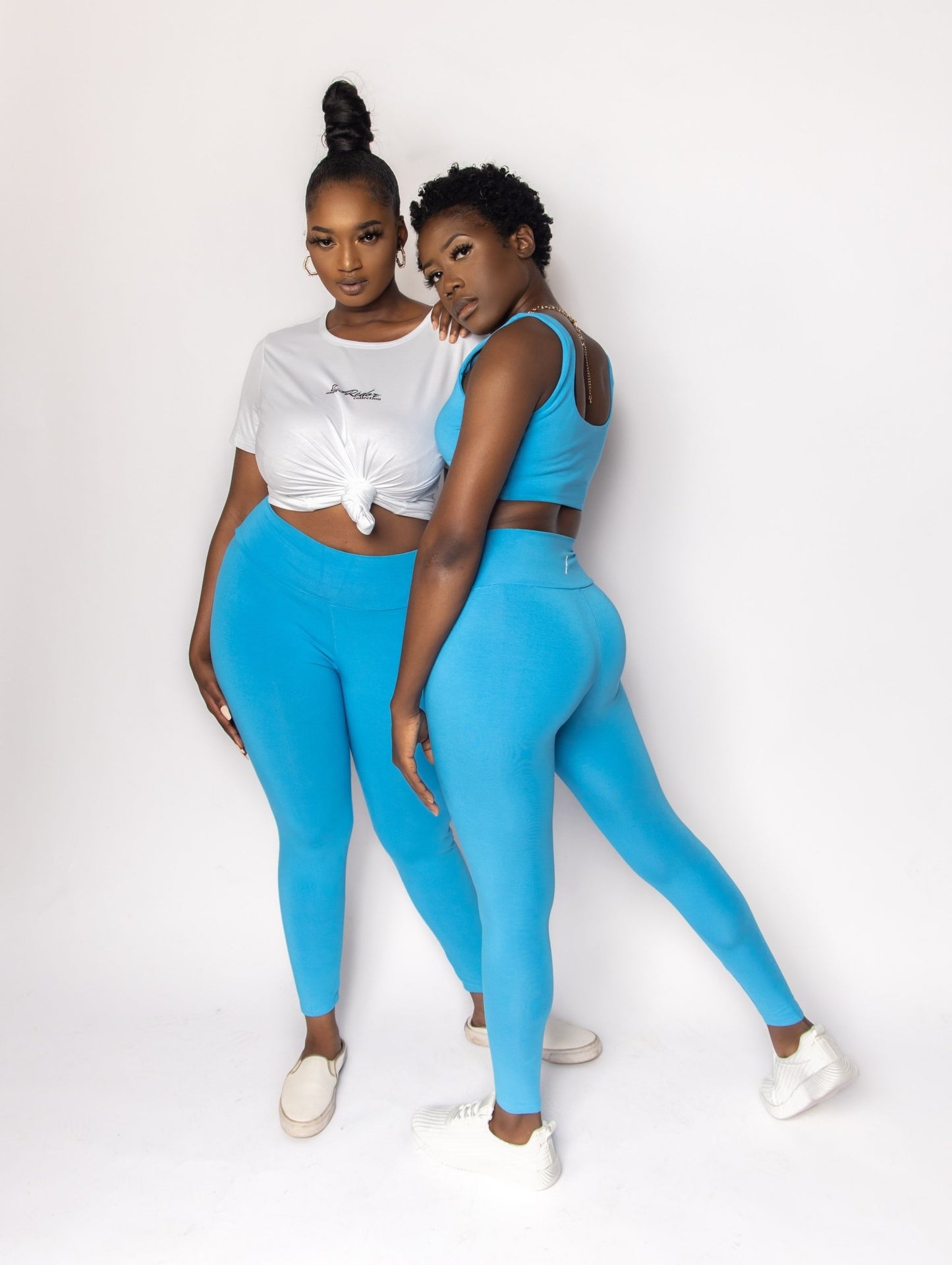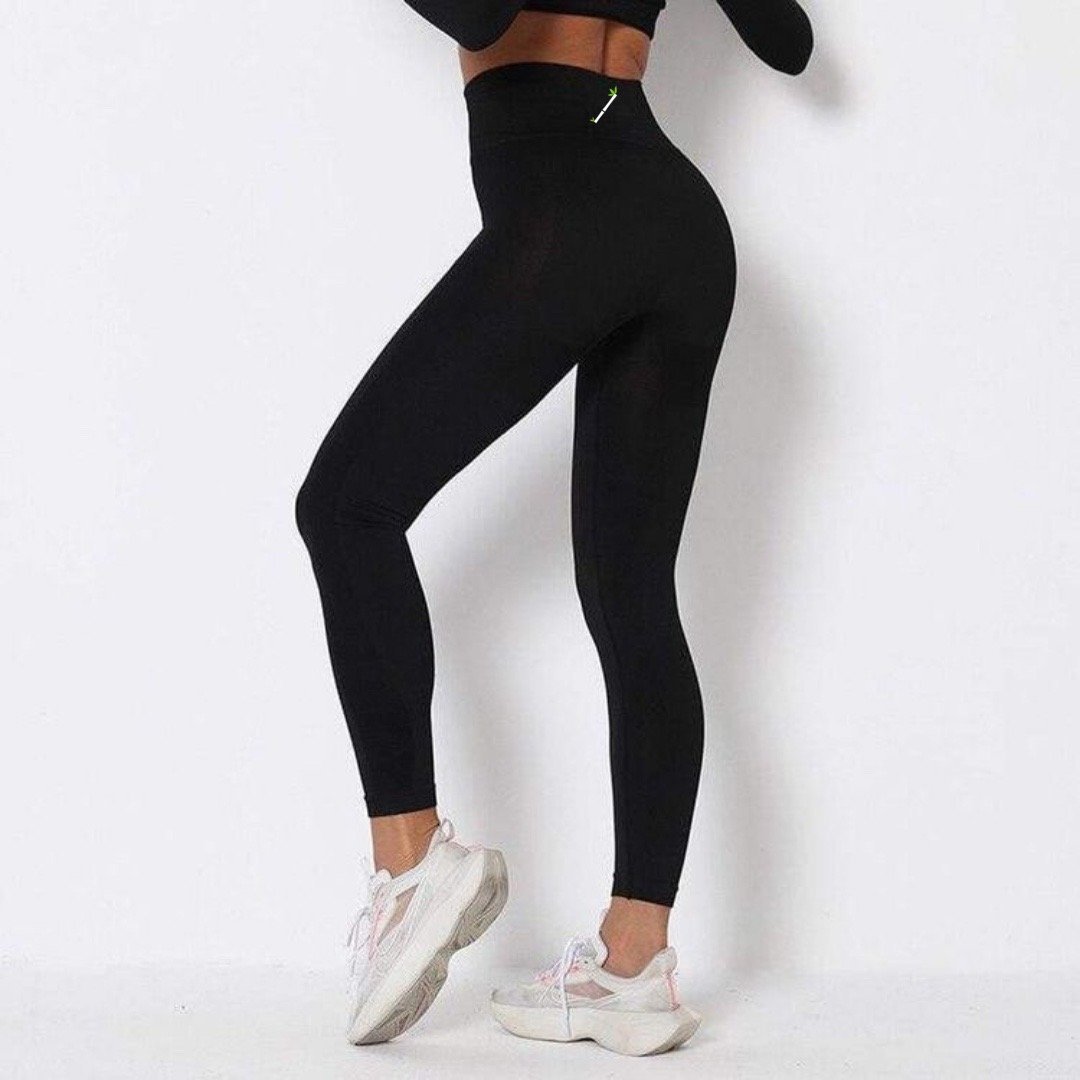 I live in these leggings!
I live in these leggings! So can I tell u? I just began to work out regularly. Usually after I finish working out my clothes are drenched and smelly because I sweat profusely.
Not these time folks— I wore the jus Re'dor brand leggings to work out today and I was pleasantly surprised. Honestly, I was shocked that the leggings were practically dry! There was no body odor from my sweat, nor any visible wear and tear from my thighs rubbing together during my workout.
So, get this — after my workout, I washed the leggings. Not only did they maintain the shape and fit, the color was still rich and there was no lint accumulation in the thigh area as I had experienced with other brands.
I simply can't say enough about this brand, and their commitment to preserve nature and provide its clients with quality athleisure wear. Definitely a must have! I live in these leggings!!!!
Can't wait for the launch of the peplum off-shoulder top next Spring!!! Jus Re'dor does it just right!!! I live in these leggings!!!❤️
Wow! We are so glad that you absolutely love your leggings. It is perfect for working out. Thank you so much for the honest review. We definitely take note of everything and look forward continue advancing.
Perfect gift 💝
Brought these for my daughter for her birthday and she absolutely fell in love with it! Her first time wearing bamboo and she couldn't believe how comfy it was.
Hi Susan! That's awesome to hear. We are so happy to hear your daughter enjoyed her birthday gift.
Great fit!
Love that you all provide plus size! It's always so hard to find plus size leggings that fits good and these right here are a perfect fit! I got a 2XL and I'm so pleased! Please make more colors!!! Love that it's organic bamboo too.
Great to hear! Yes, we are looking to add more colors soon. Thank you for your kind words.
Absolutely love these leggings!
I absolutely love these leggings! I literally wear it everyday. I bought the black pair at first then I had to buy the blue ones! They just feel so soft on my skin. Overall just comfy, great fit and doesn't get hot down there if you know what I'm saying!
We know exactly what you're saying! Our bamboo clothing being breathable and hypoallergenic helps with this. We appreciate your honest review.