Deuce Essence Leggings Set – Lavender
Regular price
Sale price
$89.00 USD
Unit price
per
Sale
Sold out
Share
View full details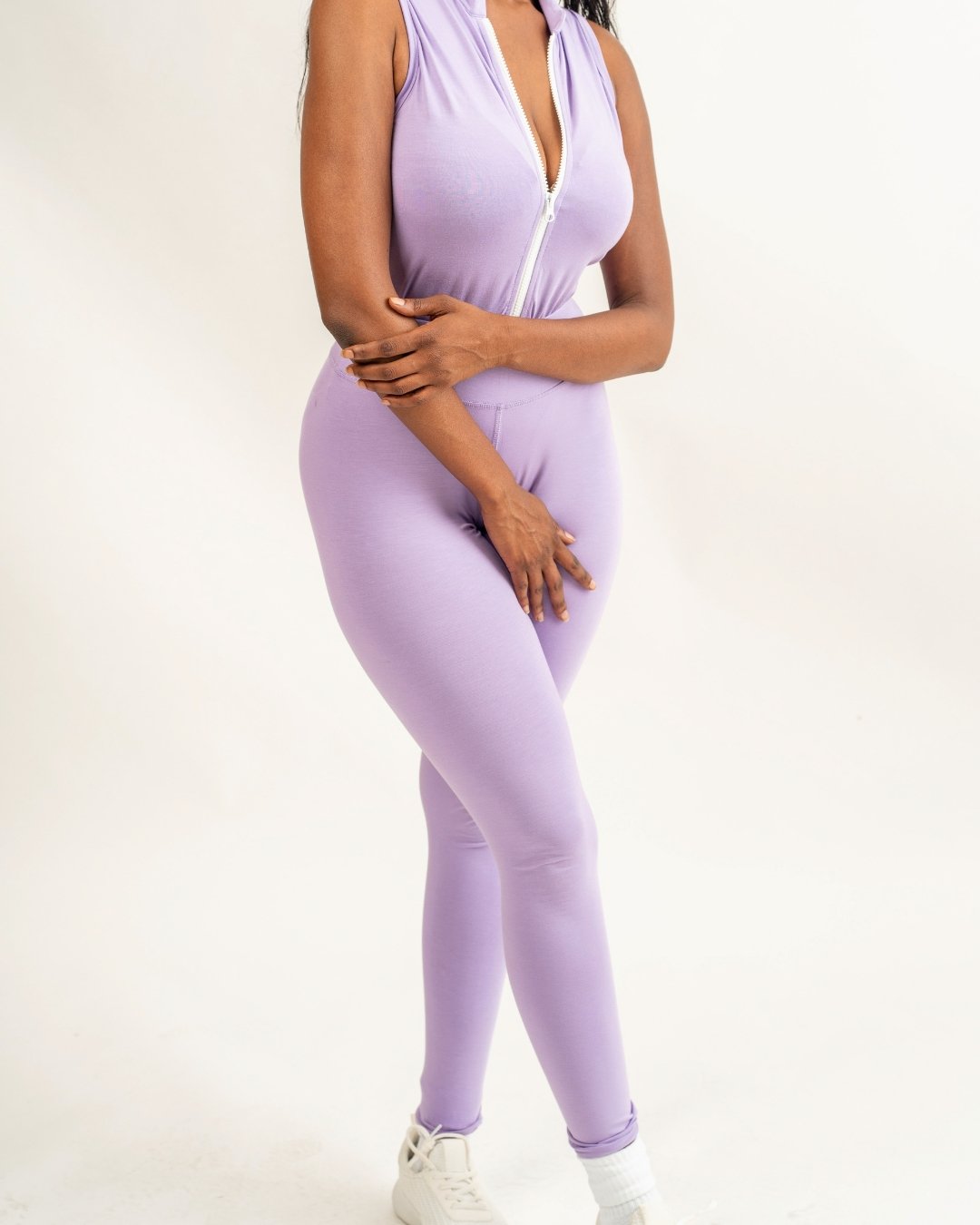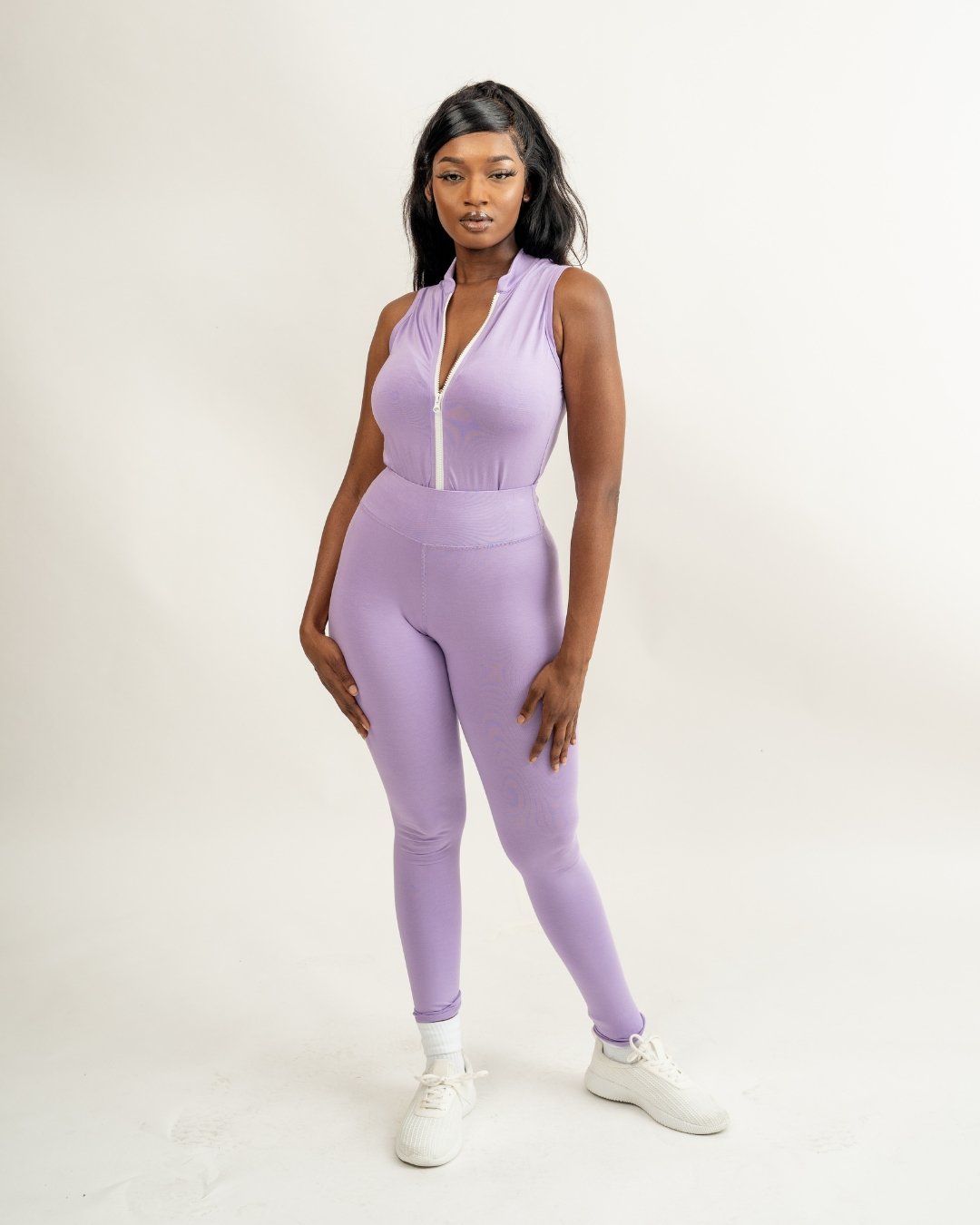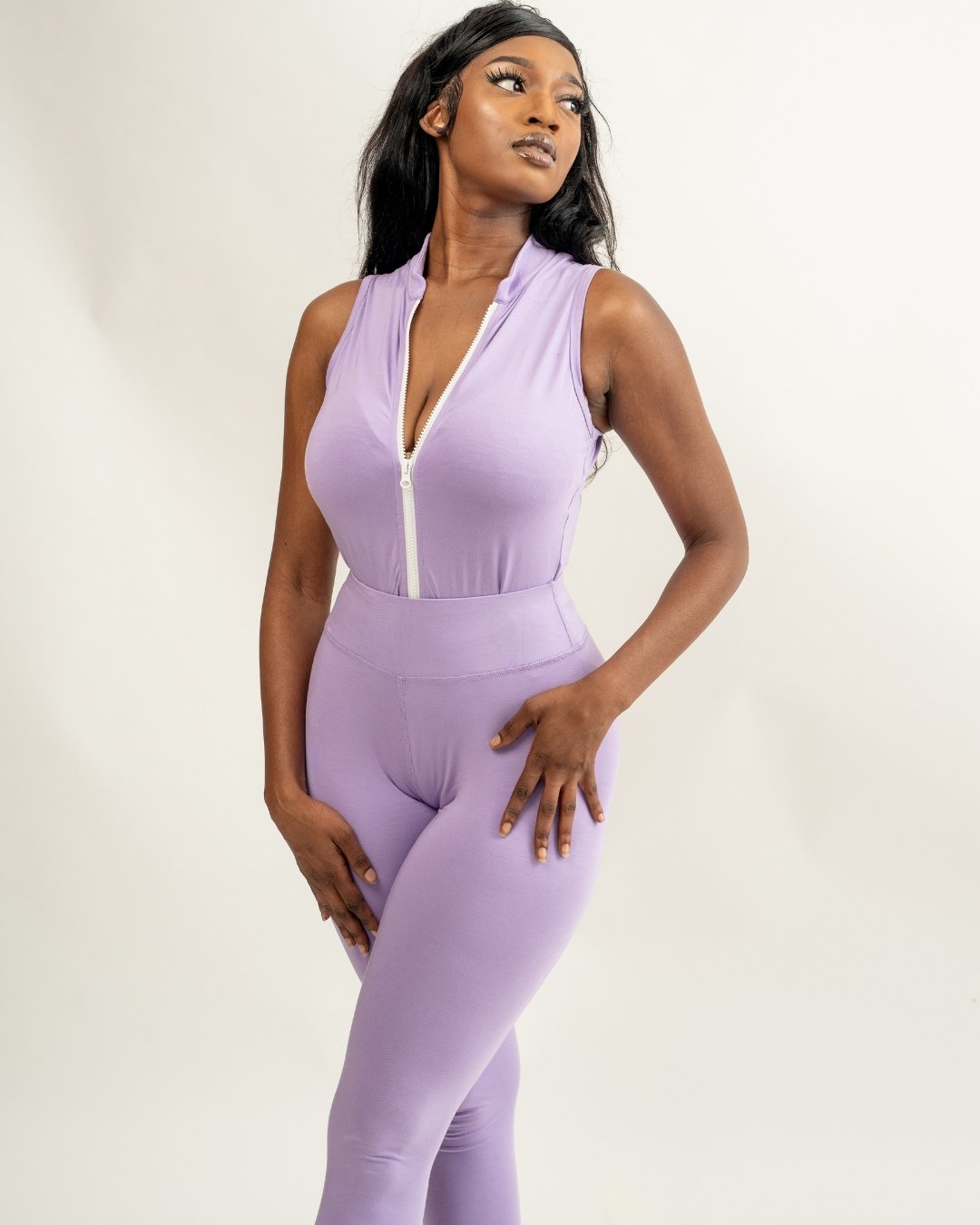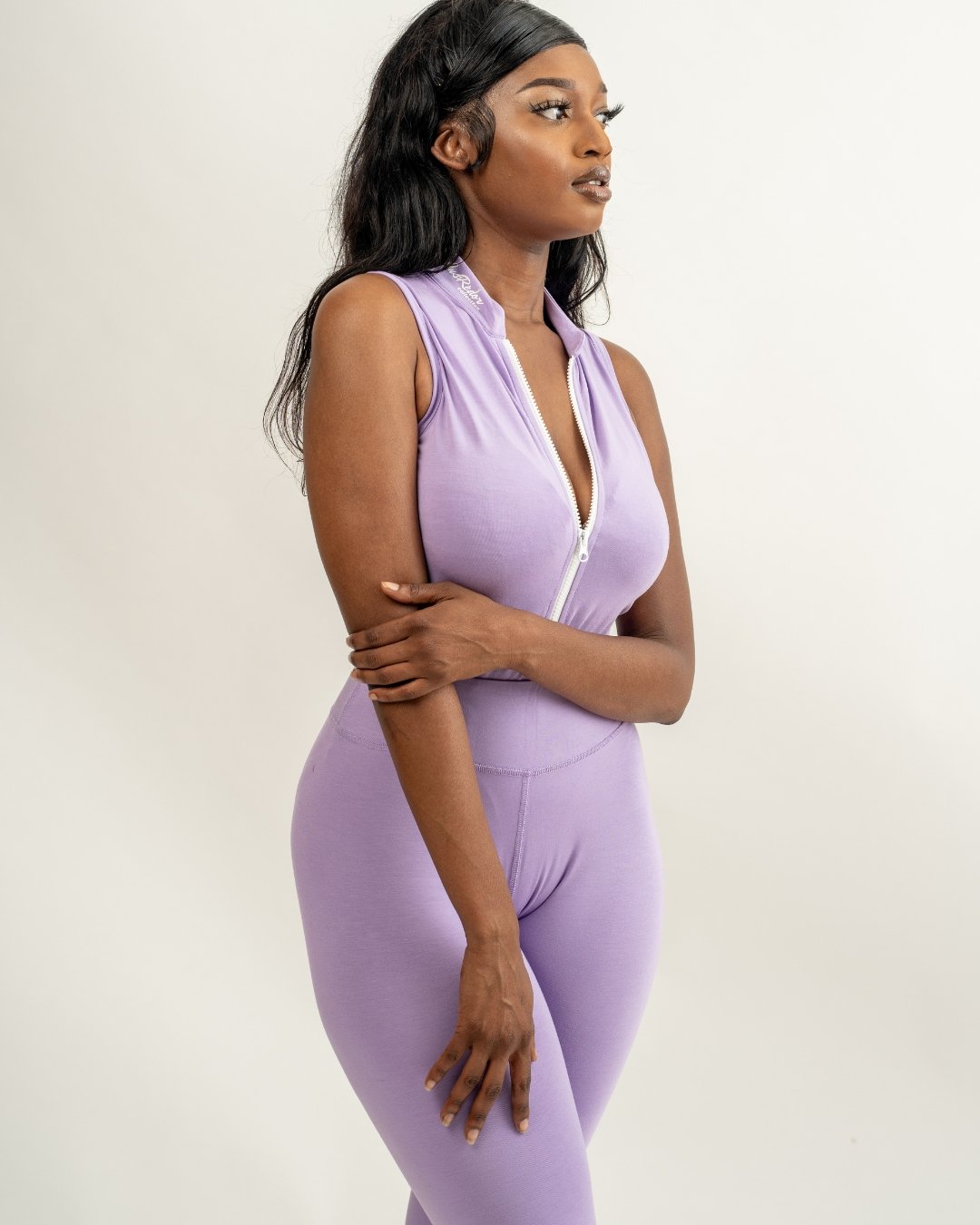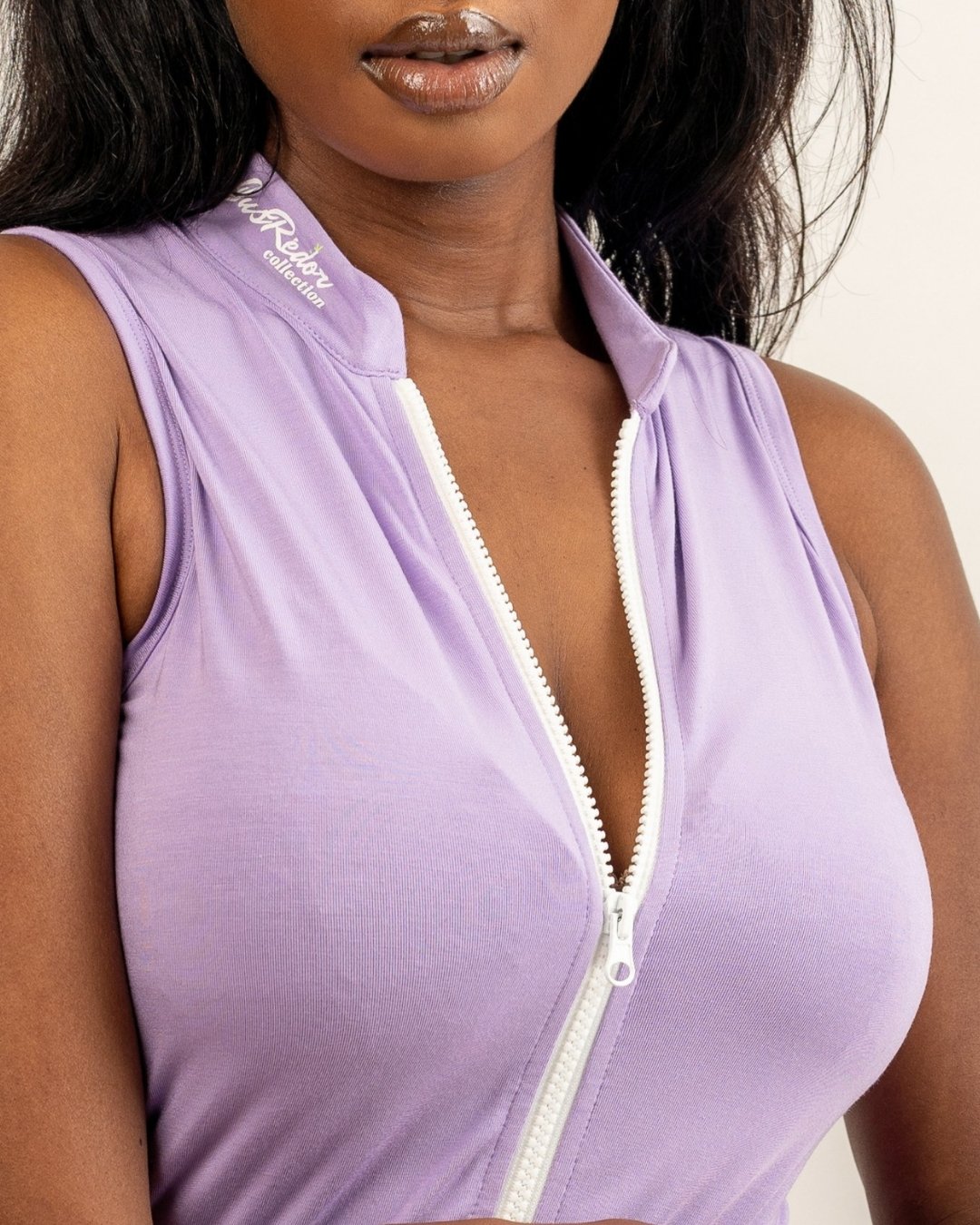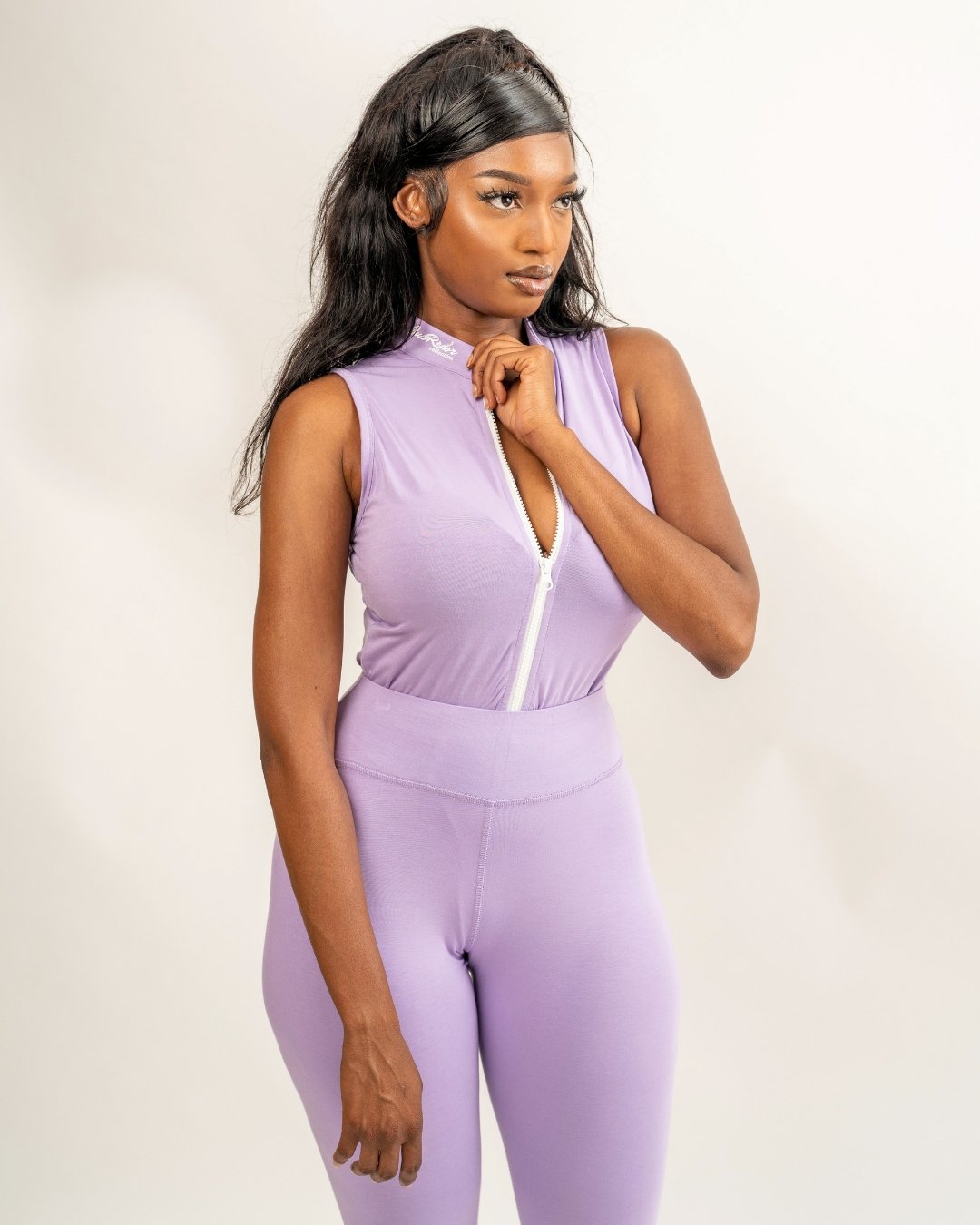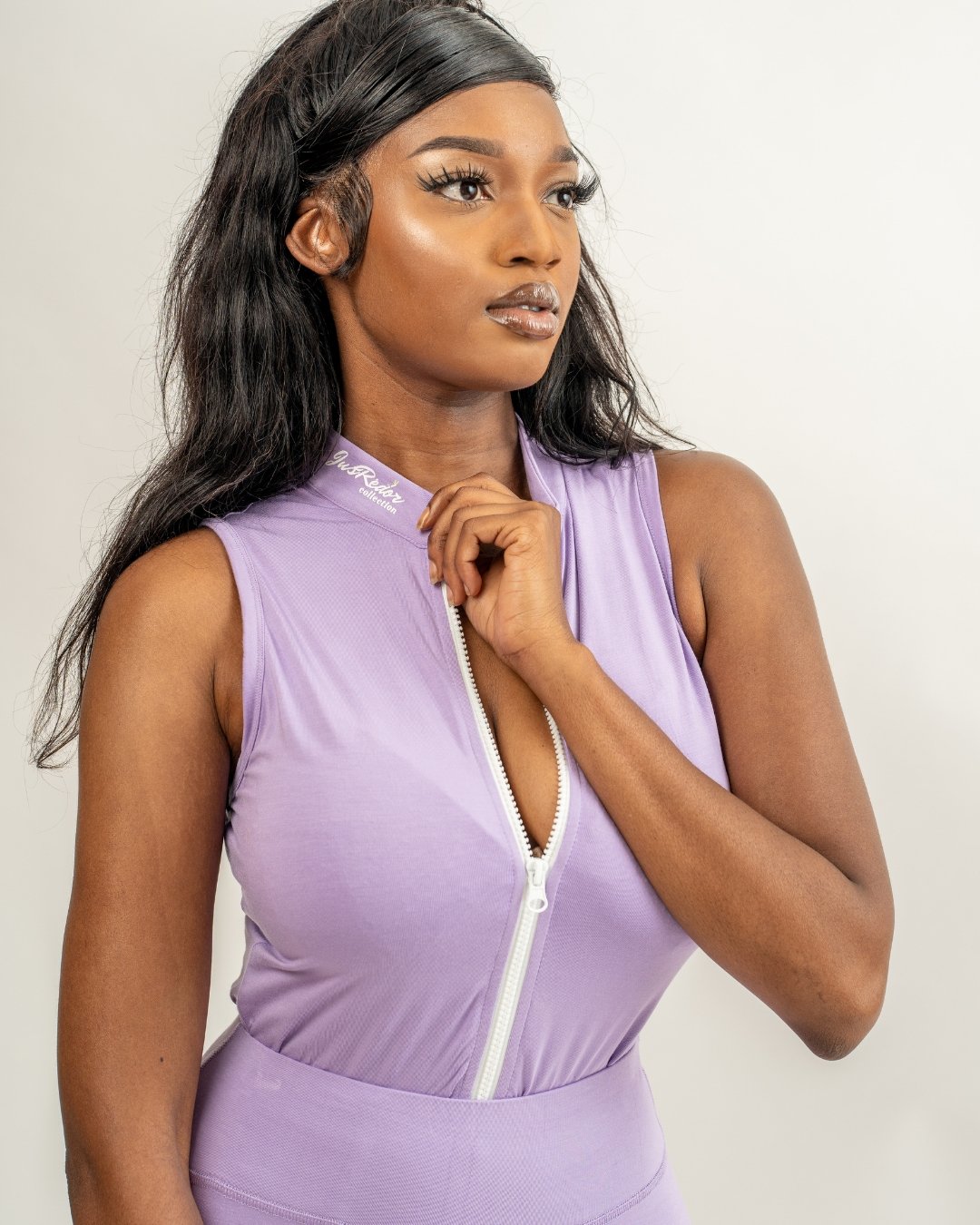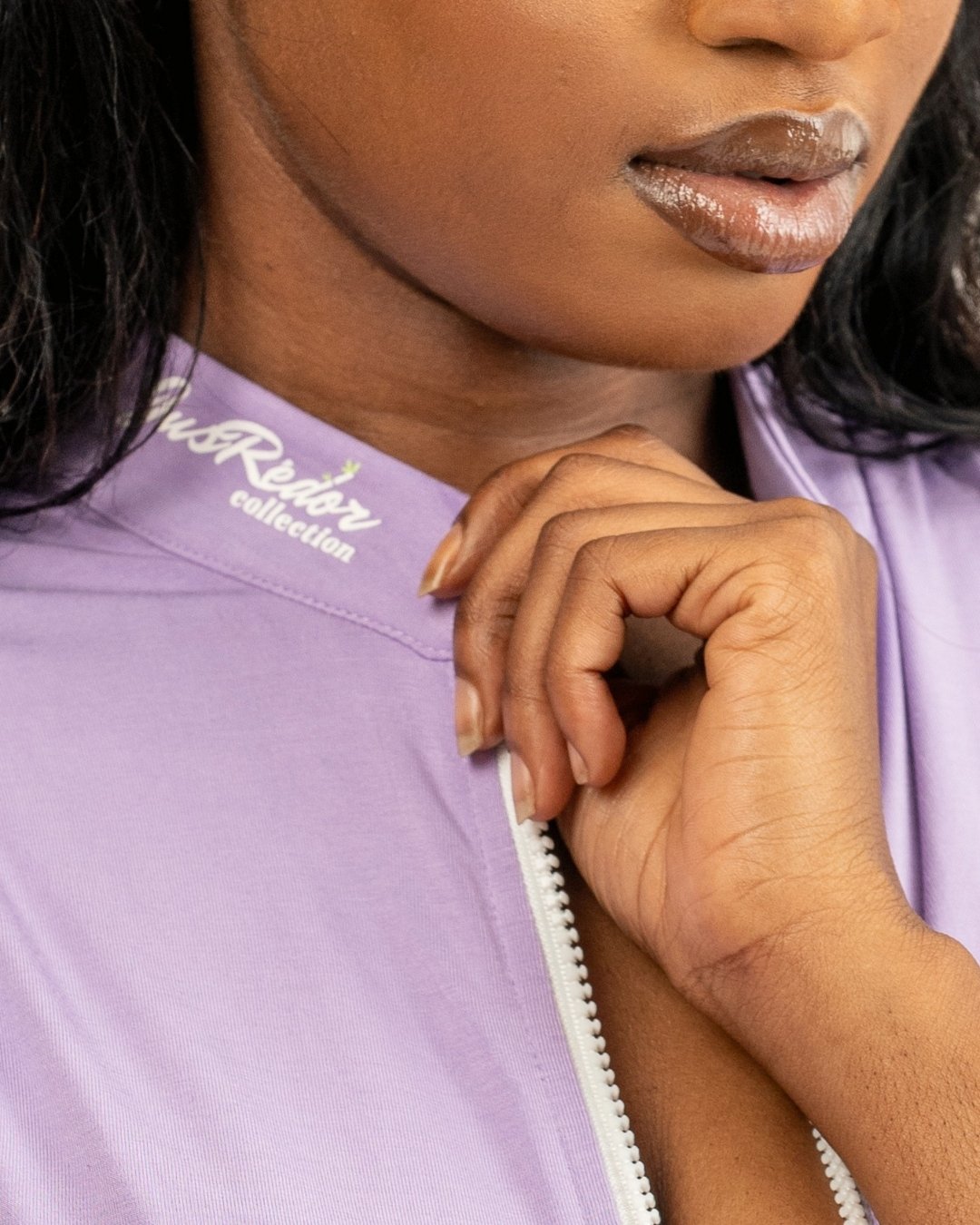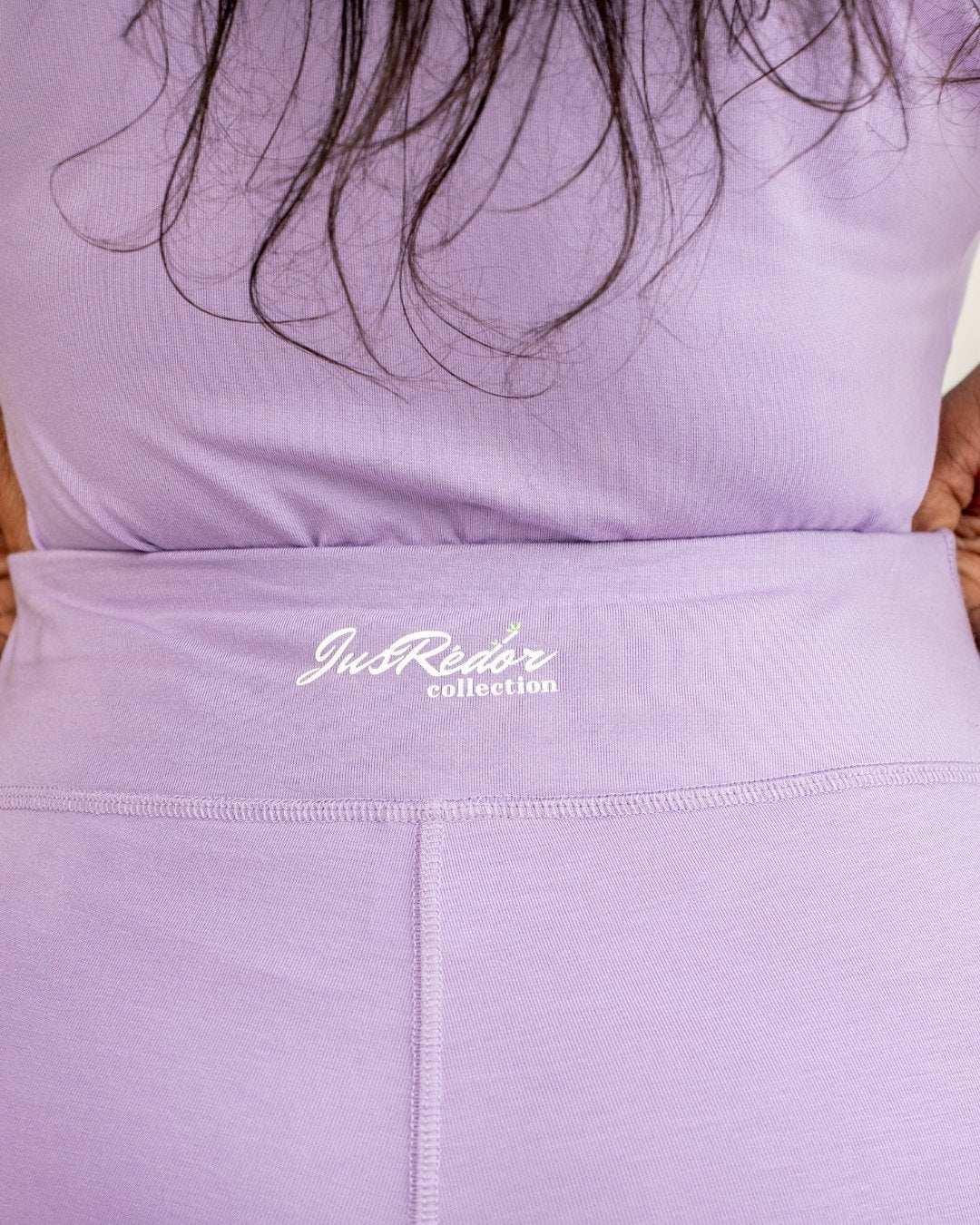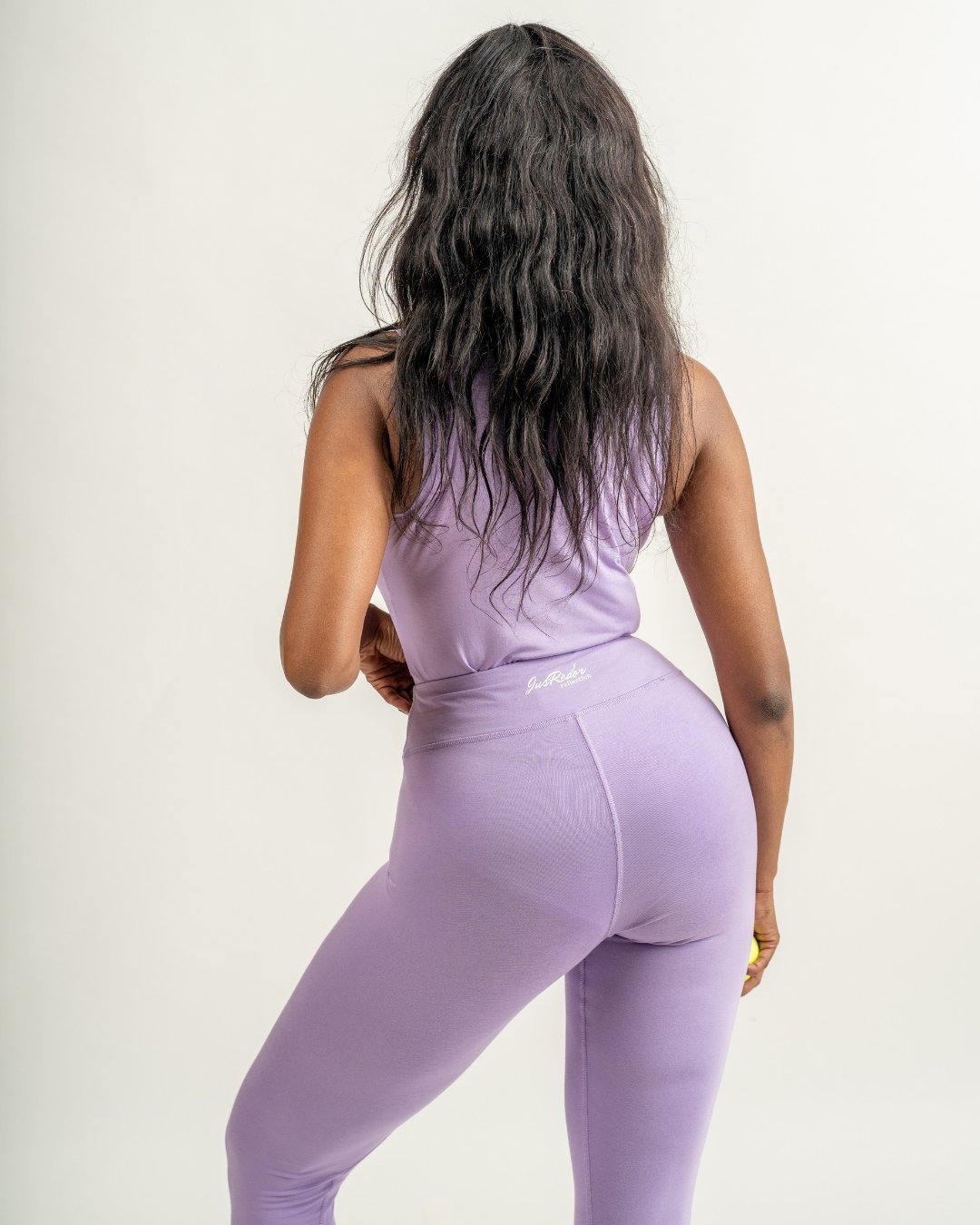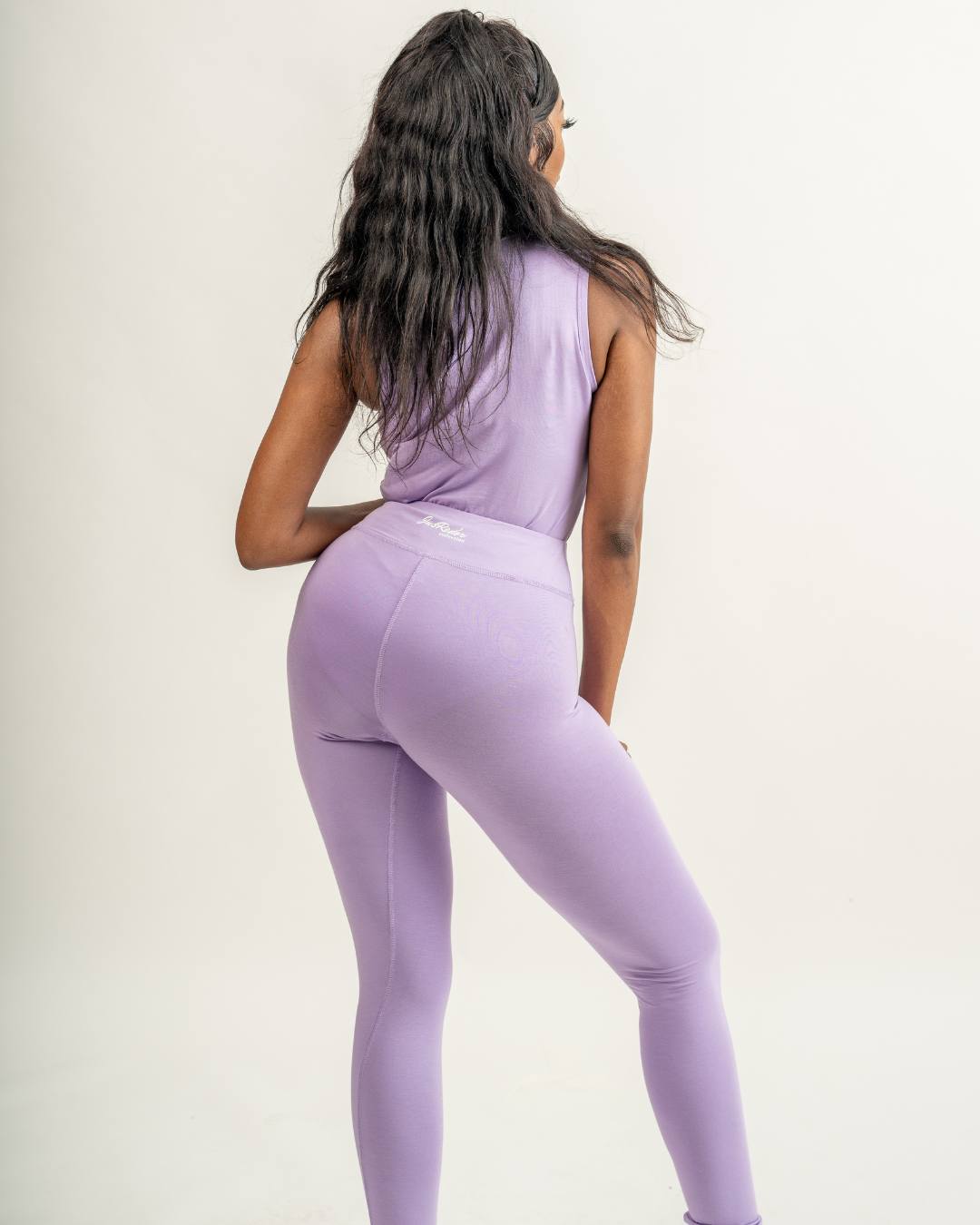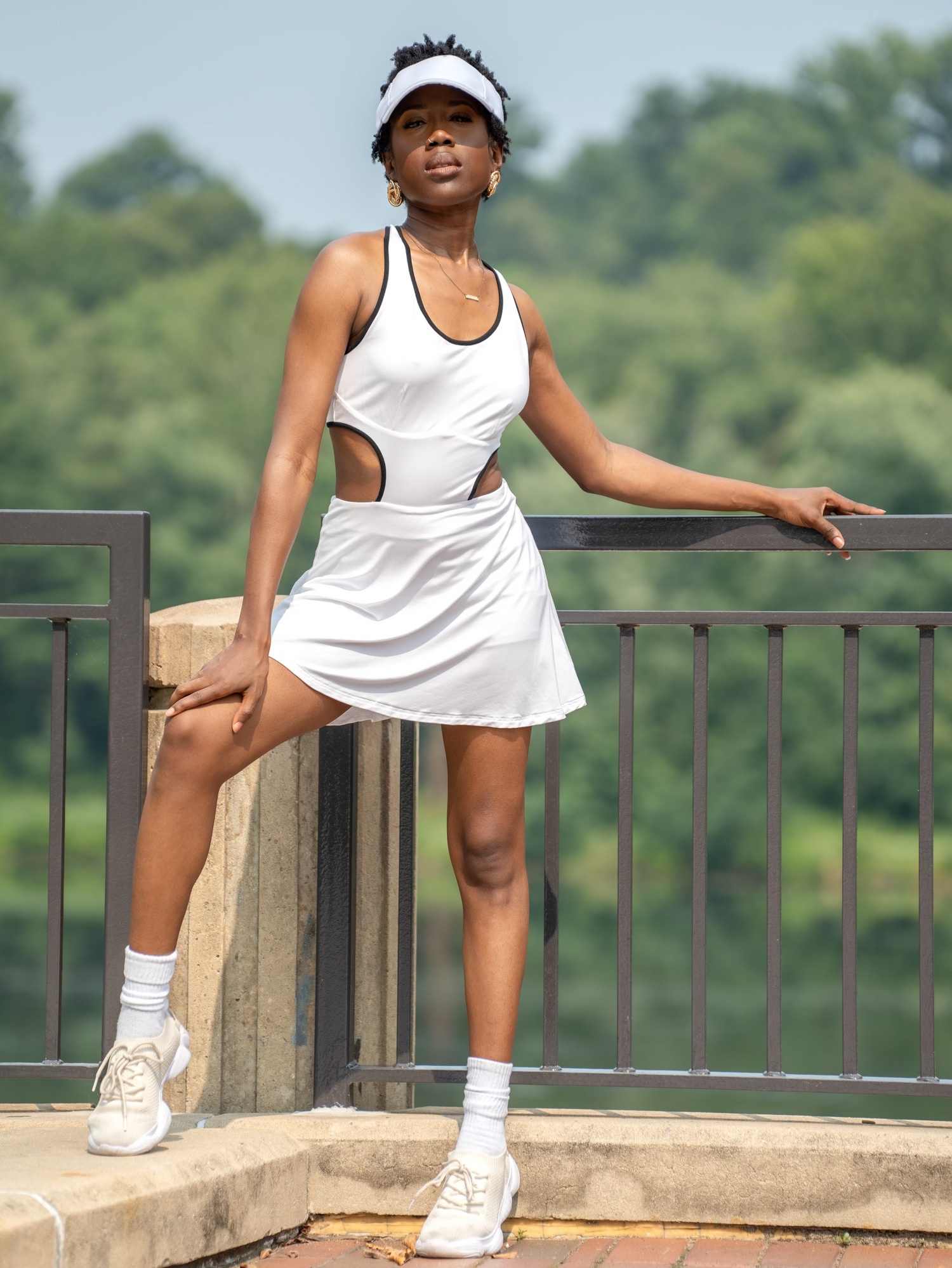 Wealthy Collection
Introducing our Wealthy Collection — an exquisite range of bamboo Athleisure designed for those who embrace their inner abundance and strive for external prosperity. This collection is a celebration of the belief that true wealth begins from within and radiates outward, shaping your destiny.
Each item in our Wealthy Collection is crafted with the utmost care, serving as a tangible reminder of your inherent richness and the transformative power of trust in the process. From sleek activewear to sophisticated accessories, our collection emanates opulence, symbolizing your unwavering faith in your personal journey.
PREORDER NOW
Let customers speak for us
Regular price
From $49.00 USD
Regular price
Sale price
From $49.00 USD
Unit price
per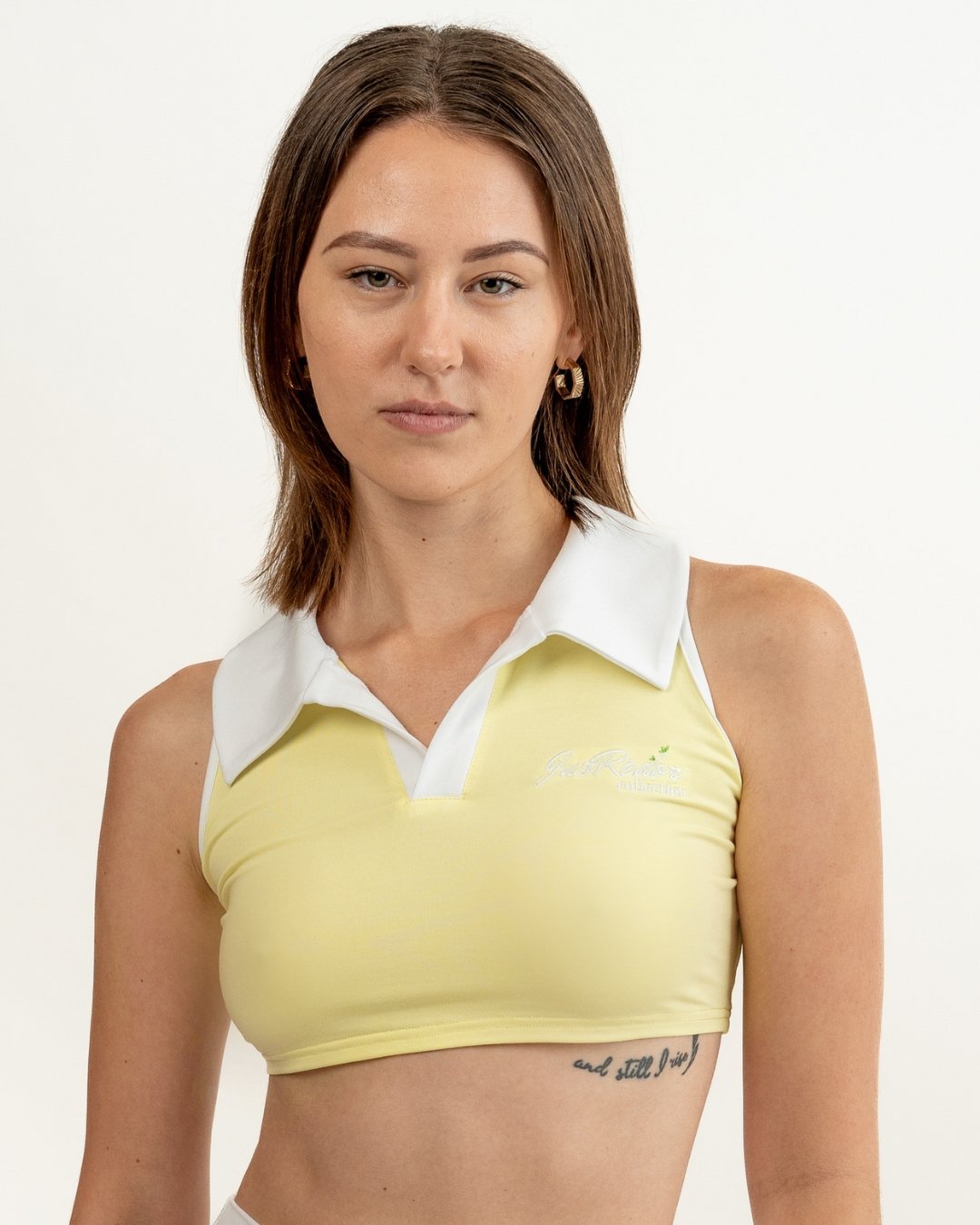 Our Vision
JusRédor Collection is a new and innovative Athleisure clothing brand that challenges the stereotype of typical athletic wear. We strive to provide our go-getters with clothing that is better for our skin and better for the environment. That's structured around our sustainable bamboo fibers and love.We provide high-quality luxury wear at affordable prices. JusRédor can be worn actively and leisurely - all while helping the ecosystem.

Formulated in our products is organic bamboo providing versatility, comfortability, sustainability, odor + perspiration reduction. 🌱Helping individuals that experience allergic reactions to other fabrics, have sensitive skin (deals with itchiness, dry skin, burning, breakouts) or sudden onset of hives.
Our Bamboo fibers is the No.1 natural choice recommended to wear for sensitive skin.Bamboo is breathable and hypoallergenic (smoother and rounder with no sharp spurs) Leaving the skin absolutely irritation-free!
More About Us & Meet Our CEO.
More Colors | More Styles | More Bamboo
Breathable

Created/formulated for optimal air and moisture flow. Our bamboo fabric exhibits up to a 99.8% antibacterial rate. helps reduce odor-baring bacteria that may be embedded within your clothes after intense physical activities.



This technology, leaves your skin feeling rejuvenated with its soft texture and breathable qualities.

Trendy

JusRédor can be worn actively and leisurely. Our go-getters can wear them in non-athletic settings. Saving time changing between physical and daily activities... Technological innovations in our organic fabrics, the trend of sporty aesthetics, body empowerment.



Our design team constantly spends time crafting trendy & style-letic athleisure wear with the intent of ensuring you, that you can conquer any possibility that life throws at you - whether that be an important meeting with corporate or a last-minute social event with friends.

Natural

Our fabric is derived from the natural pulp of bamboo. The bamboo used to produce fabrics is easily replenished and requires no pesticides to regenerate. Bamboo is considered one of the most sustainable plants because it grows quickly and does not require chemicals or irrigation; bio-degrades faster than oil-based synthetics. Making our fabric eco-friendly and safe for you and the environment.